Redefining Prime.
At Legacy Maker, we hold ourselves to a higher standard than prime. We commit to animals raised at the pace nature intended, on a truly unique and sustainable farm. We commit to antibiotic-free animals with no added hormones and to feeding animals a healthy, vegetarian diet. We commit to taking the time to dry-age all of our beef for intense flavor and tenderness, and to raising our animals in a low-stress environment to get the highest quality cuts and grind in the industry.
Respect for animals,
respect for the earth.
Raising better beef for a better world, Legacy Maker's sustainable farm, BioTown Ag is rapidly becoming a model of sustainability across the nation and around the world. Besides converting animal waste directly into electricity which enables us to power, on average, one home per two beef raised, the farm's 3.5 million cubic foot anaerobic digester saves 44,000 tons of CO2 emissions 128,000 tons of landfill waste and over 16 million gallons of what would be wastewater.
View Our Products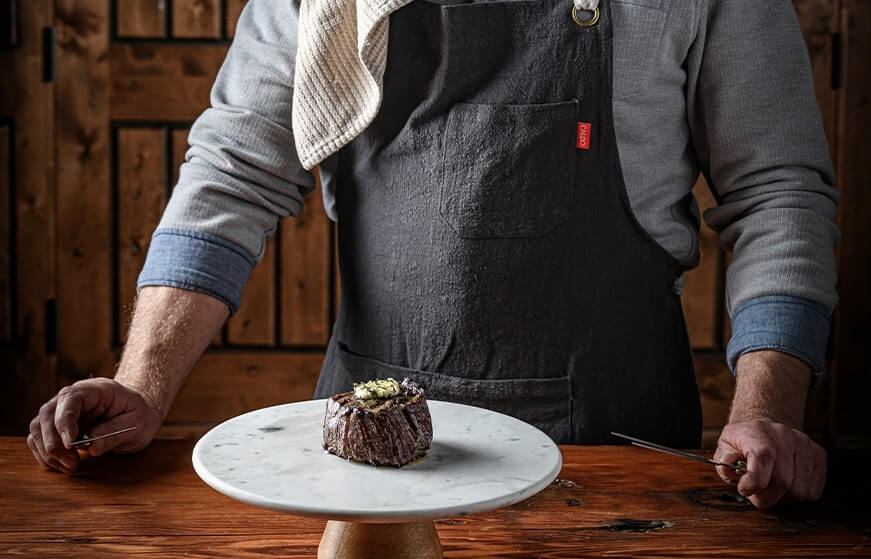 Surpassing the
chef standard.
Legacy Maker's beef and pork are perfect for people with a passion for these products. Our promise to never compromise on the care of our animals means we produce higher quality meats, giving us the ability to exceed the expectations of every customer from top chefs to at-home grill masters.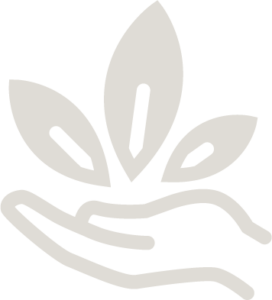 All Natural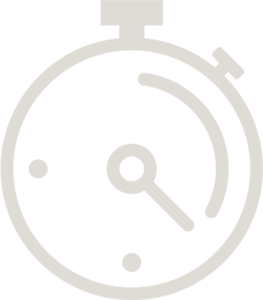 Dry Aged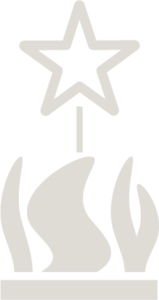 Indiana Raised