No Legacy Is Built in a Day
Everything about our brand of prime beef is rooted in a respect for what can only be attained over time—from the craft we honor that consistently yields a superior product, to the years of hard work and ingenuity that have moved our family farm operation toward the ideal in sustainable agriculture.
All of it comes together to define the mark of Legacy Maker.
Patience Makes Perfect
Legacy Maker cattle are raised on a proprietary, all-natural feed program, along a slow maturation timeline that follows nature's schedule. We NEVER introduce growth promoters or other techniques mass-production farms use to speed their process.
Instead, we hold true to our nutrient-intense diet and relaxed pace to minimize stress on the animal and achieve the gain and marbling that deliver the prime-grade balance of meat and fat. From there, we patiently dry age our beef to tenderize the meat and enhance its rich, buttery flavor.
Foodservice Products
Retail Products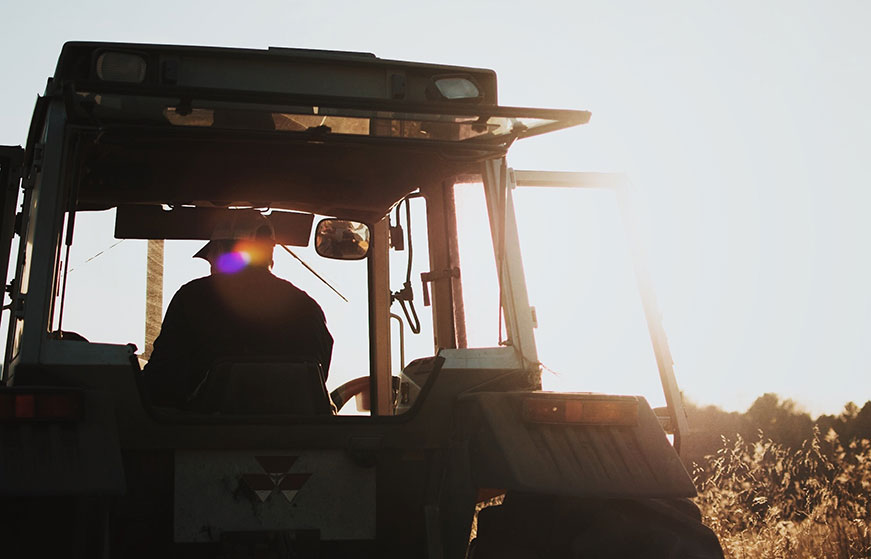 Sustainability That's Real
In the beef industry's painstaking effort to change its environmental image, Legacy Maker is already shifting the paradigm.
On a journey that began years ago, our family farm has not only grown to become Indiana's leading beef producer, but also an internationally recognized pioneer in sustainability—cleanly powering homes, fueling vehicles and spearheading a renewable natural gas operation with a negative carbon footprint.
Visit Our Farm